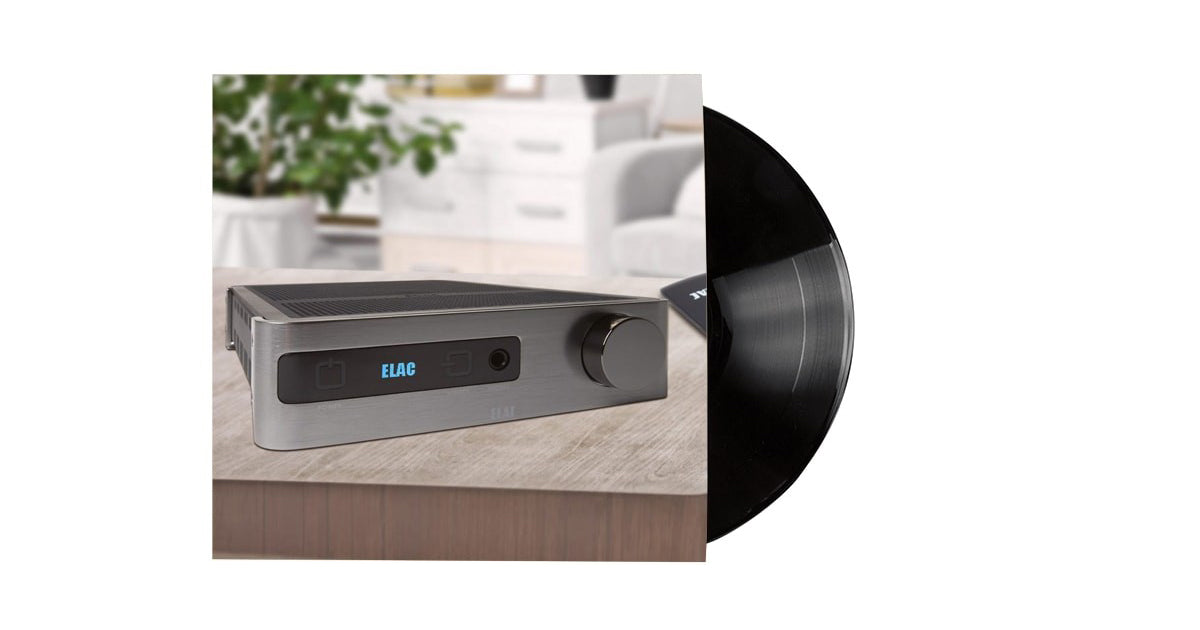 Elac Element Integrated Amplifier
Elac have been somewhat prolific in the last year with the launch of the Debut speakers and marvellous Discovery network player. The new Element amplifier is, as far as we can see, a unique product in its price range. Ostensibly a compact integrated amplifier with a built-in DAC, the Elac has a couple of tricks up its sleeve. A superb sounding stereo amp in its own right, the Element also decodes dolby digital and can also be used as a higher-quality alternative to a soundbar when paired with a small pair of speakers and a subwoofer.
So far so good, but nothing too out of the ordinary.
This amp's party trick is that is also incorporates a special "auto blend and calibrate" facility: using the free app (for android or ios), this measures the in-room response of your speakers and subwoofer and then corrects the sound so your sub and main speakers are perfectly blended together (something that many 2.1 systems struggle with).
The Element is a thoroughly modern amplifier at a very reasonable price.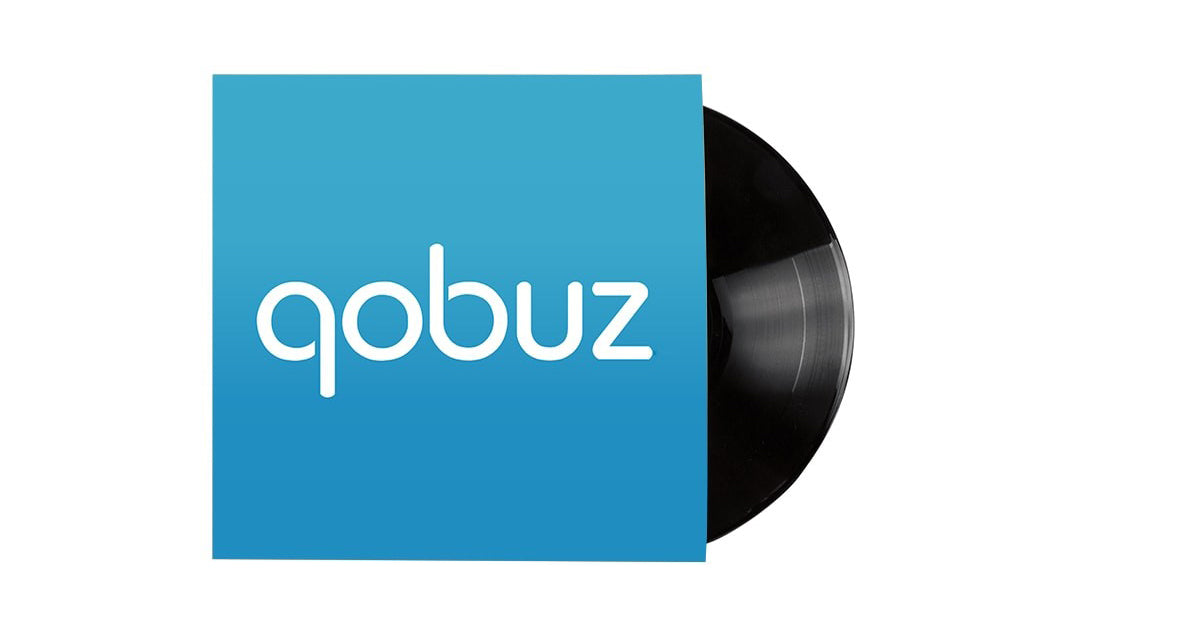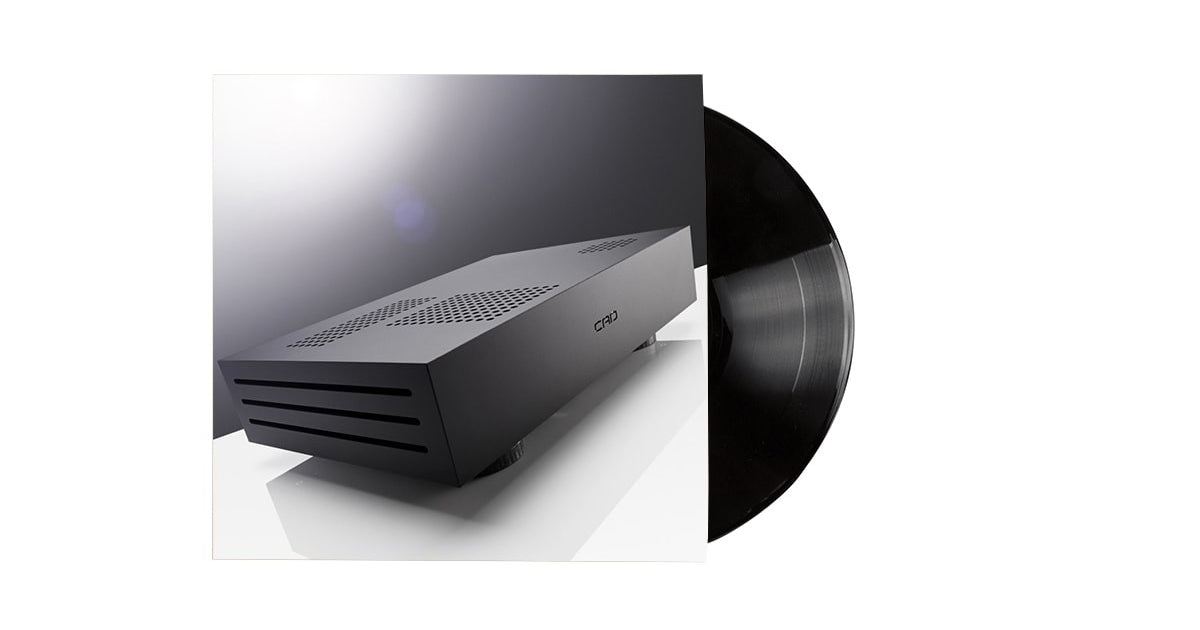 We are delighted to have met Scott and Isabel from Computer Audio Design whose DAC has been on our radar for some time now...
Read more