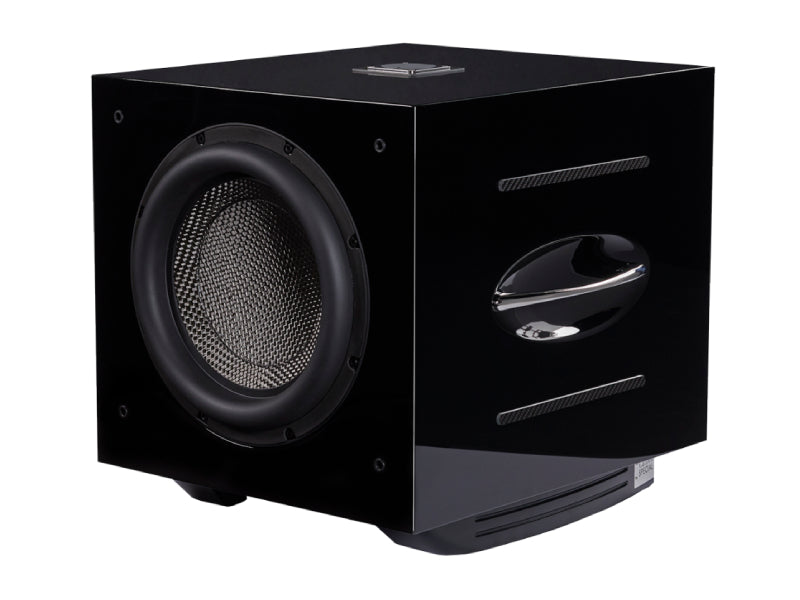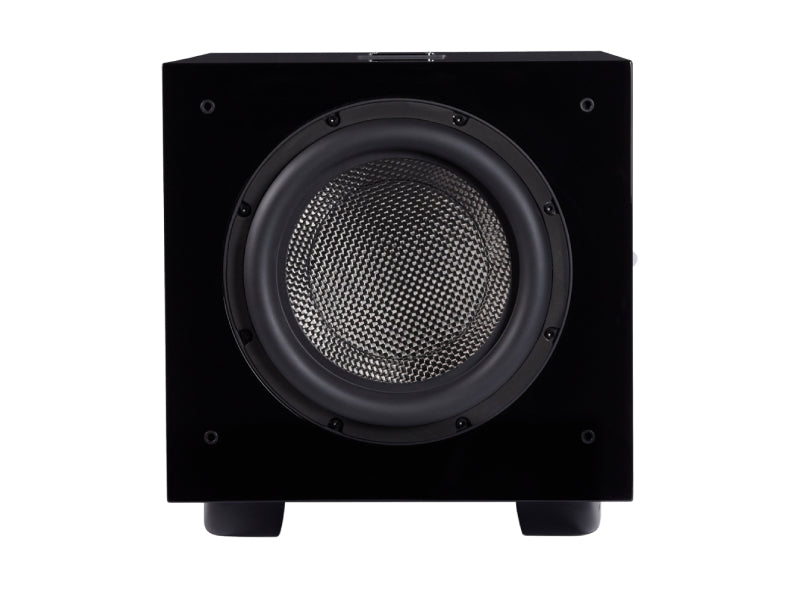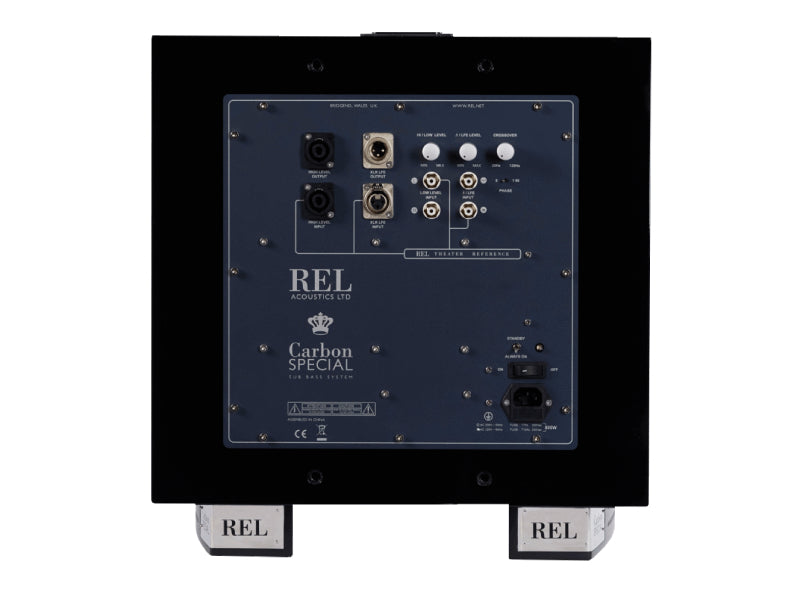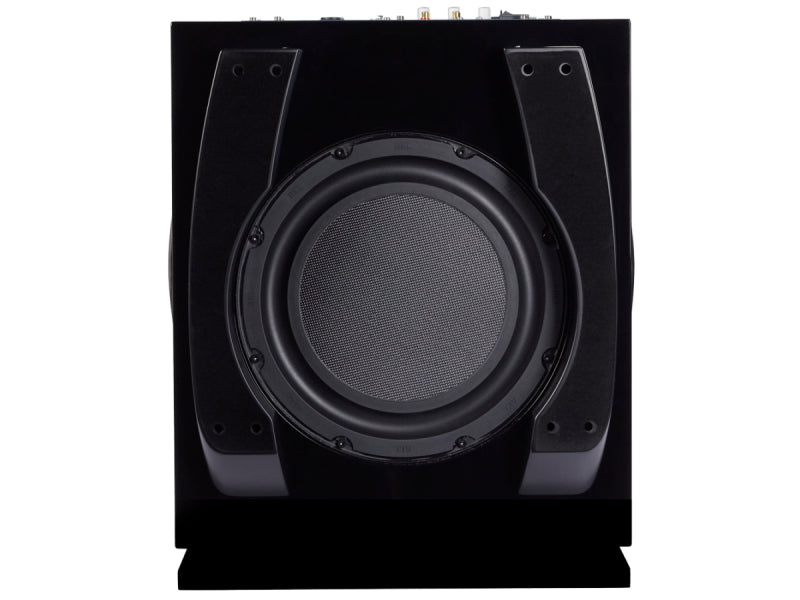 REL Acoustics Carbon Special Subwoofer
---
Sale price

£3,799.00
Regular price
(/)
✓ Free UK Delivery
✓ 3 Year manufactures warranty
✓ Authorised UK Premium Dealer
✓ Est. Independent Since 1960
Carbon Special is a new limited availability model that combines REl's latest engineering with cutting edge components from their reference line, all housed in a moderately sized chassis. It features our third-generation carbon fibre 12" driver with a new, bespoke CSP passive driver that delivers 50% longer stroke, powered by a 1,000 watt amplifier, itself guided by there CS PerfectFilter™. An all new cabinet with highly polished metal and carbon fibre touches appears only in this model.
The key to the Carbon Special's amazing performance is its new BlackWidow 12"(350mm) forward firing active carbon fibre driver, powering this is the 1,000 watt amplifier from the flagship No.25 subwoofer, so with 1,000 watts at it's disposal, it has the current reserves to easily keep up with the demands placed upon it by even the most rigorous user.  REL's PerfectFilters elevates the low bass performance while subtle tweaks to its upper range performance allow for an airier, more transparent soundstage and improved clarity throughout the entire system's performance. It is impossible to overstate its benefit to a fine audio system and all the benefits that accrue to its musical performance. It delivers airy, delicate highs with greater reach into the nether regions within a soundstage, as well as truer, more powerful ultra-low bass delivery. If it sounds too good to be true, it almost is.

The cabinet extends deeper than previous mid-chassis designs to optimize performance for this new driver complement. And its looks are delivered in a refined, mature manner with subtle use of carbon fibre details sprinkled among chrome and polished stainless accents. We predict Carbon Special will become one of the highest demand ultra-high performance subwoofers of all time.
REL's signature gift to the art of sub bass performance is undoubtedly our Reference Line Arrays, wherein three units per side are stacked vertically. This arrangement was practically invented for subs with the deportment of Carbon Special. For those who always dreamed of owning a REL Reference Line Array but were denied it because of their size, your ship has arrived.
TYPE
Front-firing active driver, down-firing passive
ACTIVE DRIVER SIZE & MATERIAL
12 in., 300mm long-throw, carbon fibre cone with inverted carbon fibre centre cap
PASSIVE RADIATOR SIZE & MATERIAL
12 in., 300mm Carbon, carbon flat cone structure, steel chassis
INPUT CONNECTORS
High Level Neutrik Speakon, Low Level stereo RCA, LFE RCA, and LFE XLR
OUTPUT CONNECTORS
High Level Neutrik Speakon, LFE RCA, and LFE XLR
WIRELESS CAPABILITY
Airship Wireless Required (sold separately)
FULLY ELECTRONIC SET SAFE
MAINS INPUT VOLTAGE
220-240 volts, 110-120 volts for certain markets
FUSES
5 Amp 220 volts operation, 9 Amp 120 volts operation
W X H X D
17 x 18 x 21.25 in. (430 x 455 x 539 mm)
FINISH
Piano Black Lacquer, 8 coats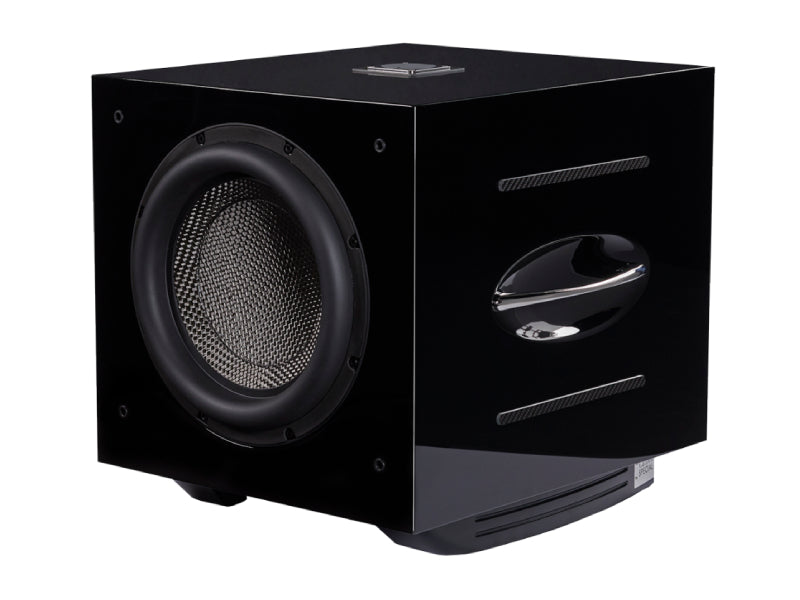 REL Acoustics Carbon Special Subwoofer
Sale price

£3,799.00
Regular price
Choose options