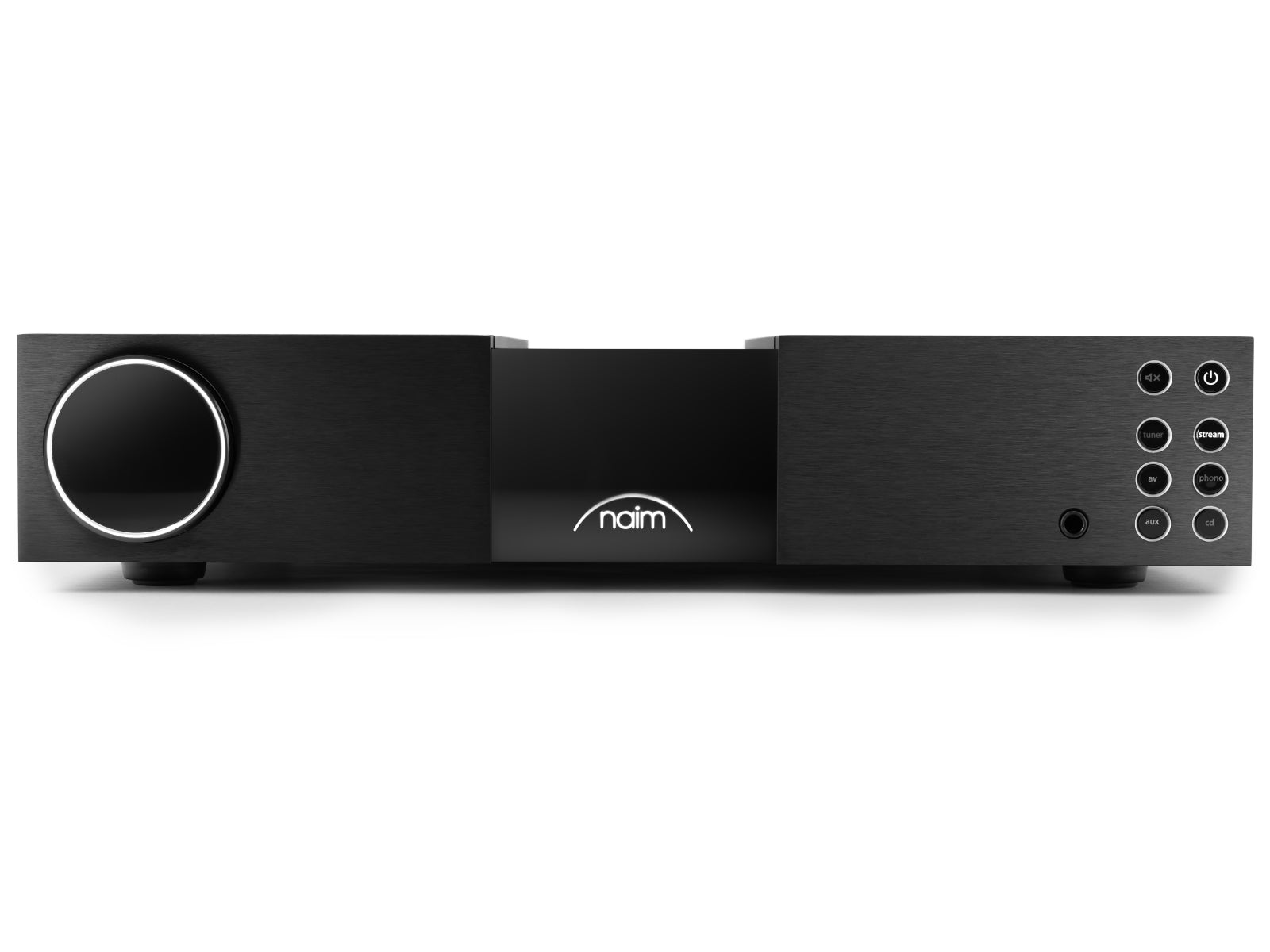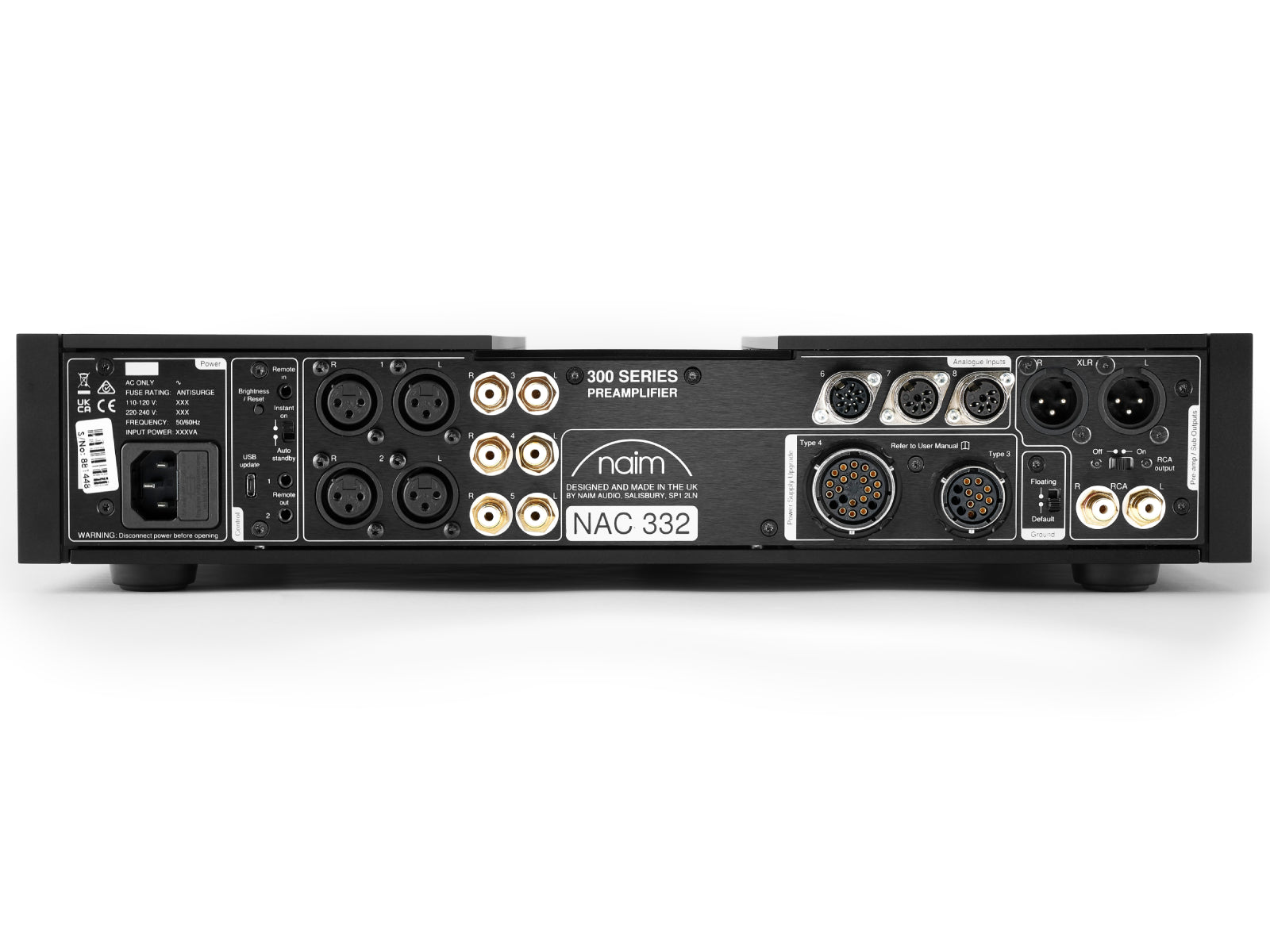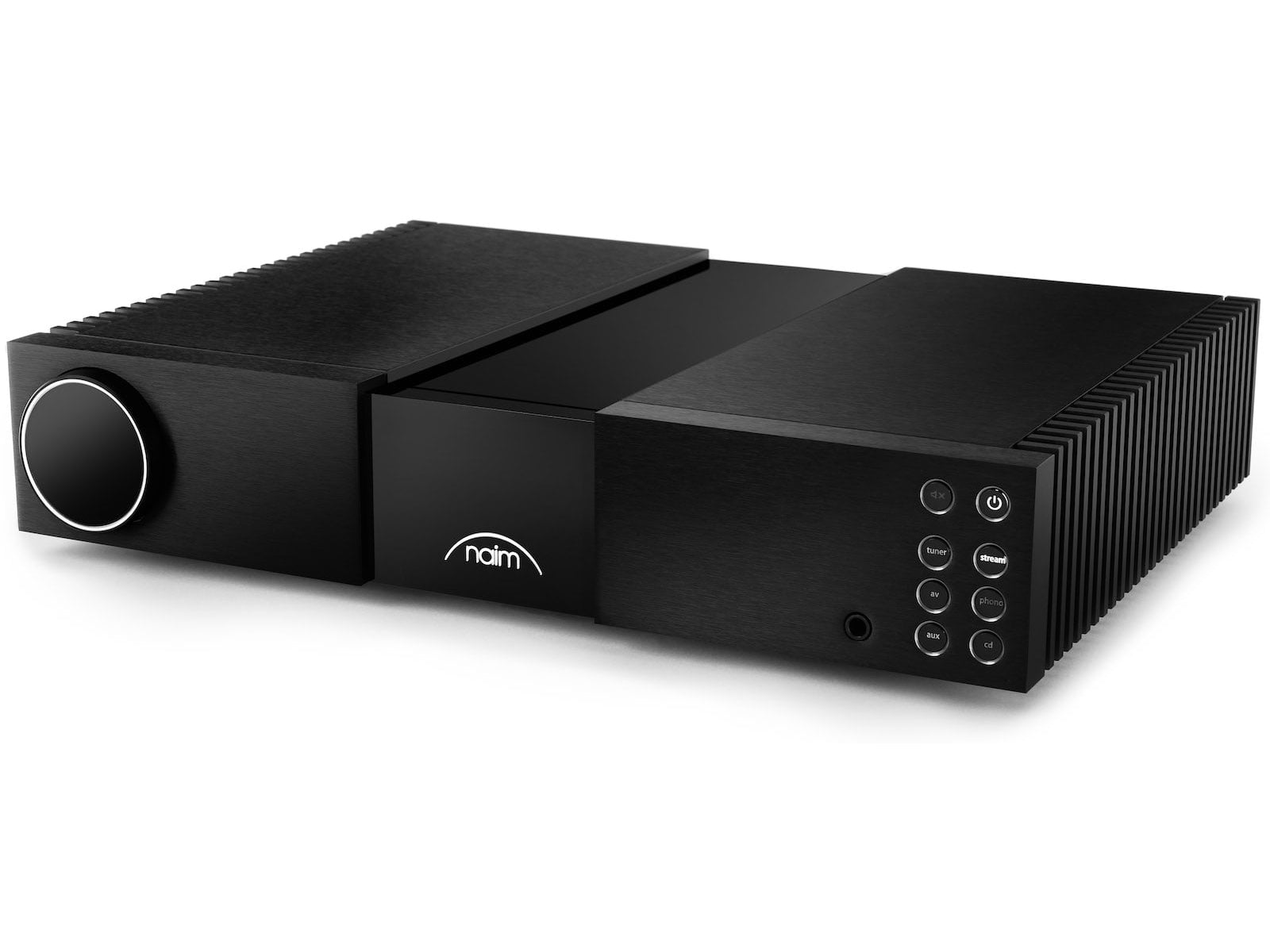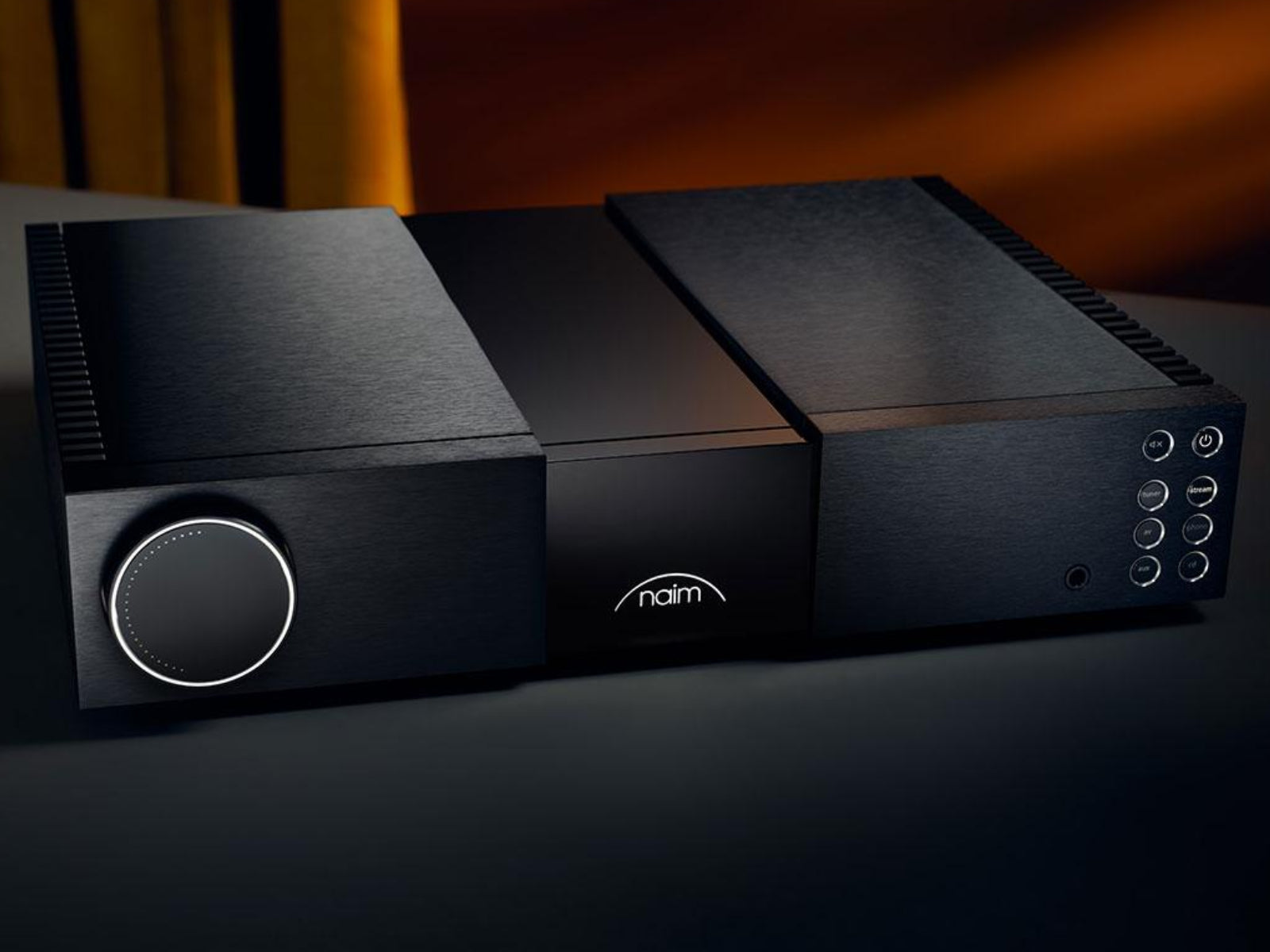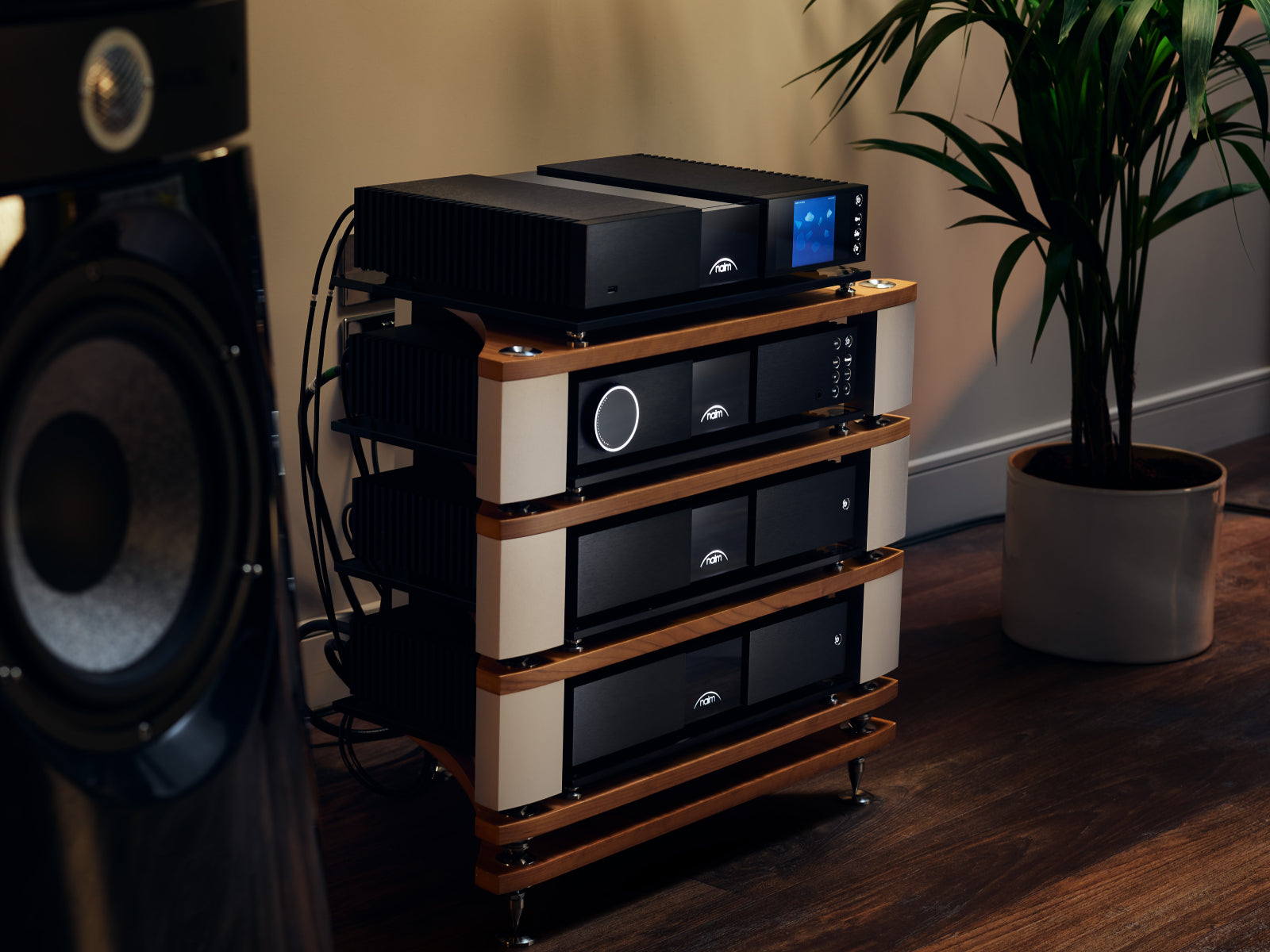 Naim NAC 332 Preamplifier
Sale price

£7,899.00
Regular price
(/)
Orders ☎ 01925 828009
Naim NAC 332 pre amplifier is a versatile analogue control centre for your hi-fi system. It has a multiplicity of inputs and outputs as well as a sophisticated volume control and switching circuit. There is a separate class A headphone amplifier and remote control, which can be used for volume and input switching.
Any source can be connected to this no-compromise device. Every element of the internal circuits and purist design is optimsed for the best possible sound quality without compromise, right down to details that may be overlooked by other manufacturers.
Upgrade options include an external power supply as well as an external phono preamp. NAC 332 is an ideal partner for the NAP 350 monobloc power amplifiers along with NSS 333 streamer, but of course, can be matched well with other Naim power amplification and other excellent hi-fi separates.
Naim precision design
Several innovations are used with the NAC 332. Firstly, the volume control is analogue and uses fixed resistors that give maximum accuracy and channel balance. A super smooth optical encoder is used to covert the volume signal into mechanical motion. The input switching is also done using reed relays. As a result the sound volume, and switching, are not processed by any sound degrading electronic switching.
Additionally, the balanced input circuits use two single-ended, Class A buffer and filter circuits. This then feeds a class A op-amp. The inputs are configurable and can be mapped to different input buttons. The remote control is bi-directional with the volume level also being indicated on the remote.
Upgrade options
There are two upgrade options for the NAC 332 pre amp, involving external power supplies, as well as an external phono preamp. An NPX 300 upgrade PSU, can be connected via the multi-pin Burndy connectors. One for analogue power and one for digital. Next there is an 8-pin Din socket that connects to the NVC TT phono preamp. This socket also caries the + /- power feeds for the preamp.
Excellent connectivity
There are no less than eight analogue inputs, six of which can be assigned to different buttons. Inputs include four balanced XLR inputs as well as six RCA connectors. There are also three DIN inputs. The preamp output uses two Class A stages, that connect to your amplifier via balanced XLR connectors. Finally, there are also two RCA outputs for connecting to a subwoofer. There are also inputs and outputs for the remote control of the unit.
Case design
All of the Naim range use aluminium casings. Aluminium has several benefits. It is good at shielding sensitive electronics. Interference can come from stray magnetic fields as well as vibrations from transformers. Additionally, it has good thermal stability. Naim uses 20mm aluminium billets for the front panels, as well as 5mm panels for the top and bottom. The case is then brushed, sandblasted and anodised, for a long lasting finish to match the other latest models in the Naim range.
Why pre/power rather than integrated amplifier?
Separating the pre amplifier from the power amplifier has several advantages. One is interference, having everything in one box can lead to crosstalk as well as interference from the power supply. That is why the NAC 332 has an external power supply option. Moreover, digital circuits such as DACs, can generate high frequencies, that have to be shielded. Having high gain circuits next to power amplifiers can also cause interference problems.
Next, is the audio signal path, often volume control is done using electronic means.This adds another layer of processing to the audio signal. Hence the NAC 332 features an analogue control. This uses fixed value resistors, replacing a potentiometer based system. Potentiometers can get noisy electrically and have poor accuracy.
Specifications
Product Type
Preamplifier
Control
Bi-directional ZigBee remote and front panel.
Inter-product communications with NSS 333 via ZigBee
Optical 3.5mm output for synchronised control of compatible products
e.g. NAP 250/350
Audio Inputs
Analogue

1 x 8-pin DIN (47kΩ, 2.2V typical, 9.5Vrms Max)
2 x 5-pin DIN (47kΩ, 2.2V typical, 9.5Vrms Max)
3 x RCA pair (47kΩ, 2.2V typical, 9.5Vrms Max)
2 x XLR balanced pair (100kΩ, 2.2V typical, 9.5V max)
8-pin DIN compatible with 5-pin DIN
8-pin DIN has +/-18V (for compatible external phono stages e.g. NVC TT)
Audio Outputs
Distortion
Line: 0.003% @2.2V input volume at 0dB, 1kHz
(Line: 0.018% @2.2V input volume at 0dB, 20kHz)
Crosstalk
Line: 90dB at 1kHz, volume at 0dB
(Line: 70dB at 20kHz, volume at 0dB)
Analogue
1 x XLR pair (balanced 10Vrms max)
1 x RCA pair (10Vrms max)
1 x 6.35mm headphone jack (1.5W into 16Ω)
Signal-to-Noise Ratio
Line: 104dB ref 2.2V A-wtd volume at 0dB
Frequency Response
Line: 3Hz to 40kHz -3dB
Gain
Preamplifier at max volume: 15.5dB
Connectivity
USB
1x Micro USB socket (for updates)
Physical
Weight
24.25lbs (11kg)
Dimensions (HxWxD)
35/8x17x121/2″ (9.15×43.2×31.75cm)
Power
Mains Supply
230V, 50/60Hz
Power Consumption
Typical use consumption: 20W
Network stanby mode consumption: <2W
Standby mode consumption: <0.5W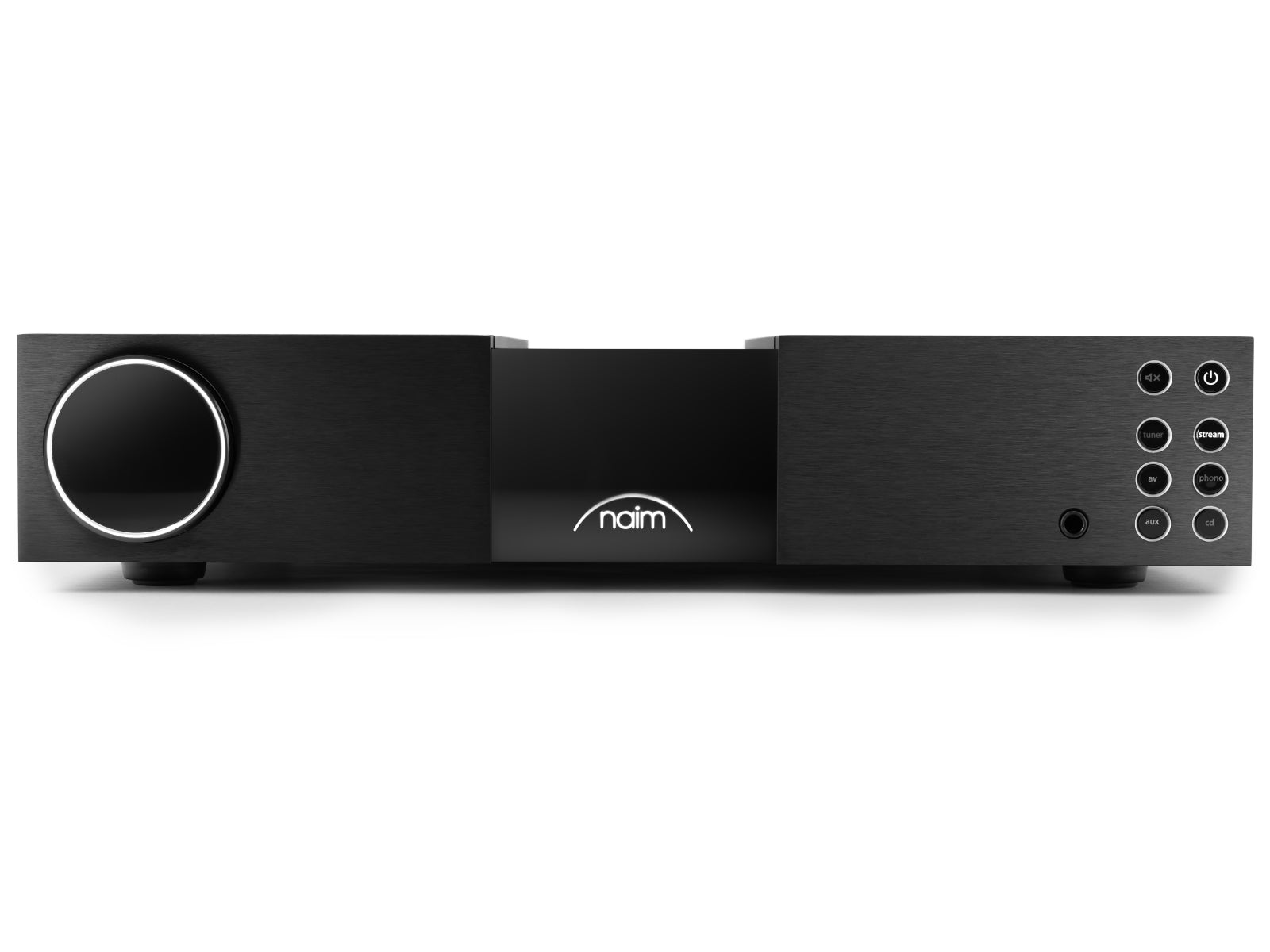 Naim NAC 332 Preamplifier
Sale price

£7,899.00
Regular price
Choose options