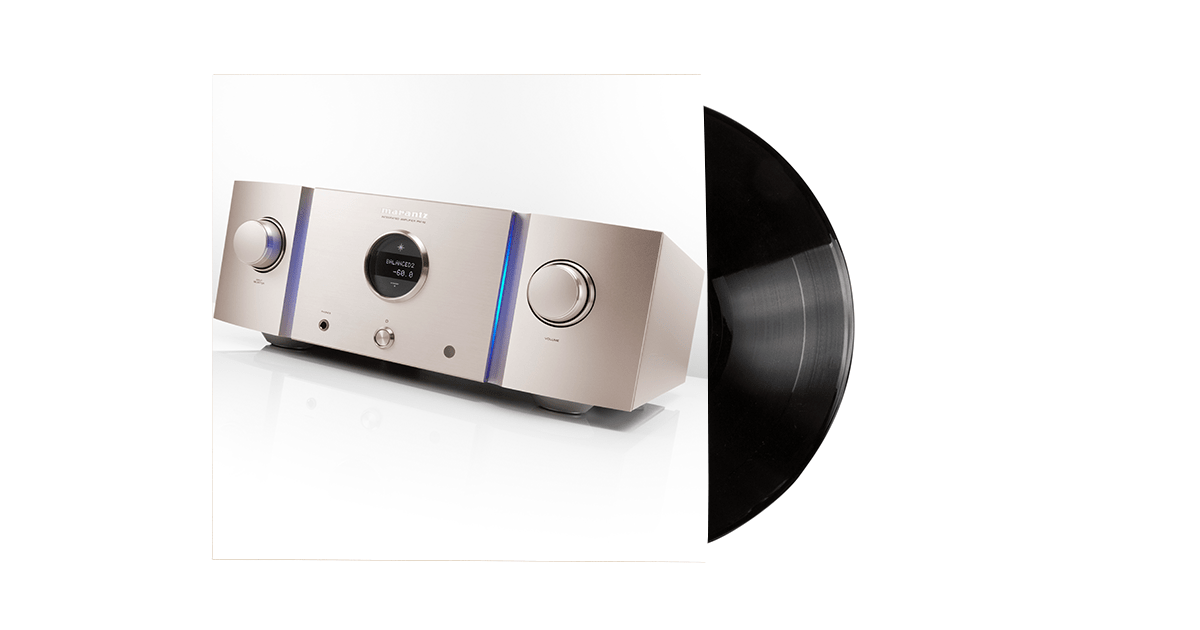 Discover the Marantz Reference 10 for yourself
Now that we've had our hands on the Marantz SA-10 for a few months we can safely say we're more in love with it than ever before. It is hands down one of the best quality CD and SACD players we've ever heard. Whether it's CD's from your library or music stored on your computer, the Marantz built in DAC with conventional inputs (optical and coaxial) can handle all commonly-available high-resolution audio formats now sold by retailers and the ultra-high-resolution files available to specialist labels and outlets. Many people seem to think the CD is on its way out but the SA10 gives new life to the old dog. The DAC on this system is completely isolated to reduce the chance of electrical interference from computer sources.
The PM10 is still utterly outstanding. It provides a truly dynamic sound that fills any room you decide to set it up in. It fulfils most audiophile clichés about "combining power with grace." It pours out a warm full bodied sound with a sense of purpose and vigour. It produces a fully balanced sound that doesn't cut out on either end of the spectrum, providing a lush and complete mid to low range with a perfectly composed high end that leaves the ear wanting for nothing. The design is meaty and the quality of build and finish is exemplary. The copper chassis lends items a weighty, solid feel. It's sure to satisfy any audiophile with it's truly astounding range and capabilities. 
Find out for yourself - we're delighted to welcome you to our listening rooms to discover the Marantz Reference 10 for yourself, so please get in touch with the team.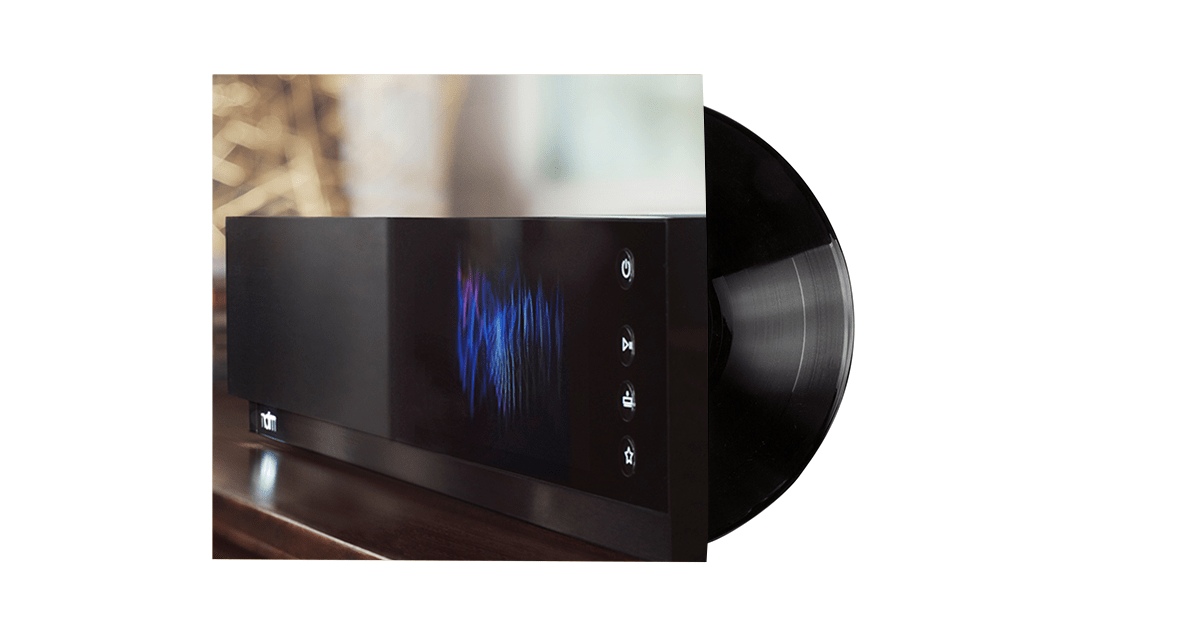 Well, some of it anyway! We now have the Naim UnitiCore, Naim Uniti Atom and Naim Uniti Nova on demonstration. They have been a long time coming but the good news is that they are fully sorted prod...
Read more