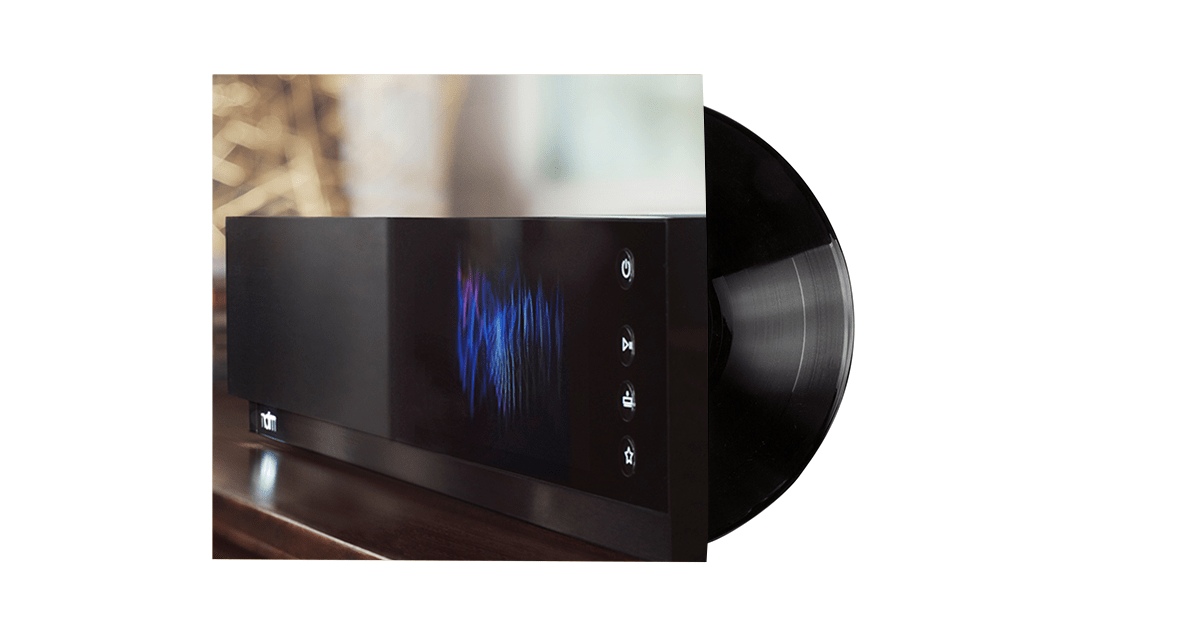 New Naim Uniti has arrived!
Well, some of it anyway!
We now have the Naim UnitiCore, Naim Uniti Atom and Naim Uniti Nova on demonstration. They have been a long time coming but the good news is that they are fully sorted products that work brilliantly straight from the box.
The casework is more solid than the old Naim Uniti models and the front display is the best one we have seen on a hi-fi product so far.
The Core (£1,799) is a server that rips, stores and catalogues up to 100,000 tracks. Unlike the old UnitiServe, it doesn't come with a hard drive, but the storage of your choice is easily fitted. The Core can also be used a stand-alone player if used with an external DAC.
The Atom (£1,750) is a compact all-in-one unit that just requires a pair of speakers and an internet connection.
It looks very smart and atop is the now familiar large volume knob from the Muso. The sound is a significant step up from the previous Uniti Qute, maintaining the life and dynamics that are part of Naim's signature, but with a sweeter top end and a bit more weight in the bass.
The Nova (£4,099) is the top of the range Uniti product and is twice the width of the Atom. Its appearance seems to divide opinion with dissenters pointing out that it looks like an Atom with a bit stuck on the side! However, its performance is undeniably superior to that of its smaller sibling with greater clarity and dynamic swing. It has enough power in reserve to drive almost any speakers you can think of and it all works seamlessly.
Stock is limited, but it's still well worth popping in for a listen.
There is another model to come, the Star, which will sit between the Atom and Nova, but there is no firm delivery date yet.
Get in touch for a demo instore and come and listen for yourself!