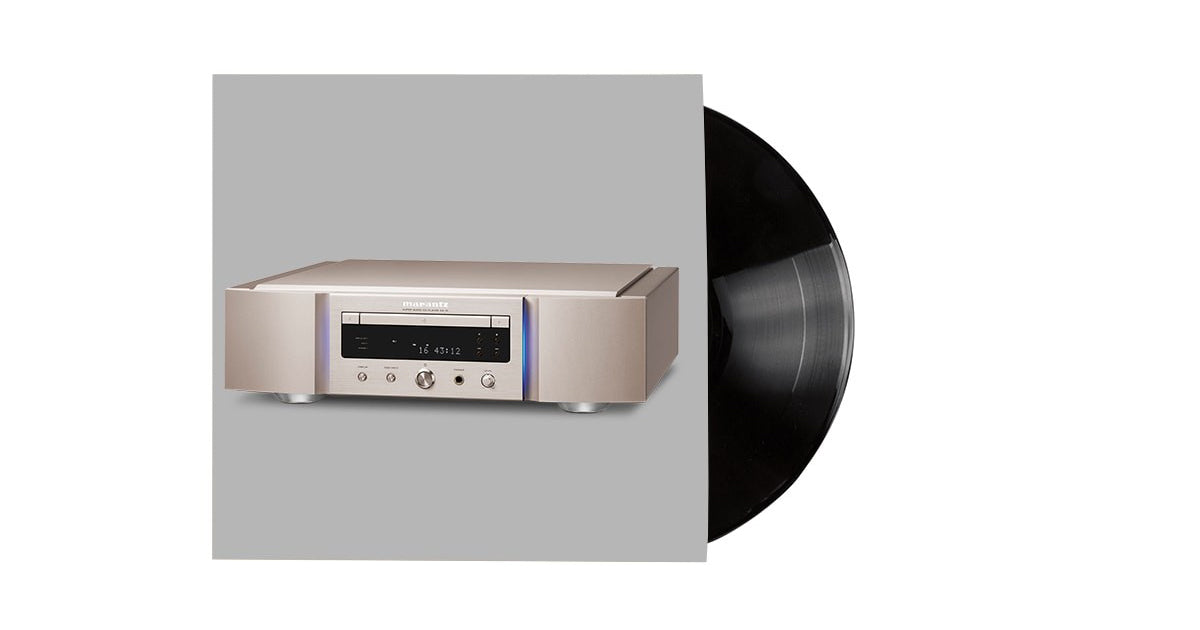 New Reference series from Marantz is well worth the wait
It's been a while (about twelve years we think) since Marantz last launched a high-end range, but the new Reference 10 series has been well worth the wait. Comprising just two components; a digital player and an integrated amplifier, the 10 series is true world class hi fi. The quality of build and finish is exemplary and the copper chassis lends both items a solid, weighty feel.
The SA10 is a combined SACD player, CD player and DAC.
Marantz has a strong history in high end CD players going back to the CD94 and CDA94 player and DAC in 1987. At the time, this combination was our reference CD player and at around £1,600 it was a significant purchase.
Times move on, and the SA10 sells for a pound short of £6,000 but it represents a giant leap in performance over any previous Marantz CD players. The standard of disc replay from this player is exceptional, with both CDs and SACD. Whilst SACD doesn't have a huge presence in the UK, there are some superb recordings available from Japan and the USA.
However, the SA10 has another trick up its sleeve; its DAC is one of the best we have come across. Plug in an Auralic Aries streamer or an Innuos Zenith server and you will hear some of the finest sounding digital music possible. This DAC is unique to this player and has been developed in house by Marantz's design team which includes Rainer Fink, the man who developed the original "bitstream" convertors.
Whilst we were predicting great things of the CD player, it is fair to say we had lower expectations of the matching amplifier; we were wrong!
The PM10 is outstanding. You might have heard the hi fi clichés about certain audio components "combining power with grace" or being like "a mailed fist in a velvet glove". Well, this new Marantz fulfils all these descriptions. Music flows from this amplifier with a real sense of melody and rhythm and yet when it needs to get going it appears that there is no end of power.
This amplifier is up there with the best integrated amplifiers and we have even had a couple of customers who prefer this to the much more expensive Mark Levinson 585.
If you'd like to audition the new Reference 10 series, please get in touch.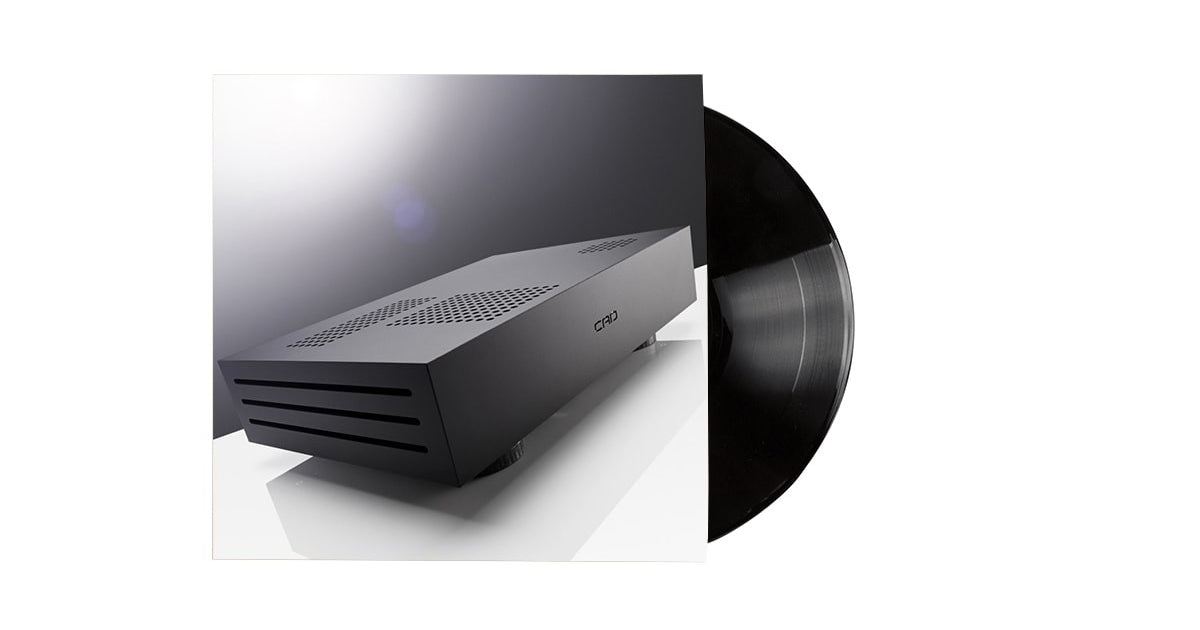 We are delighted to have met Scott and Isabel from Computer Audio Design whose DAC has been on our radar for some time now...
Read more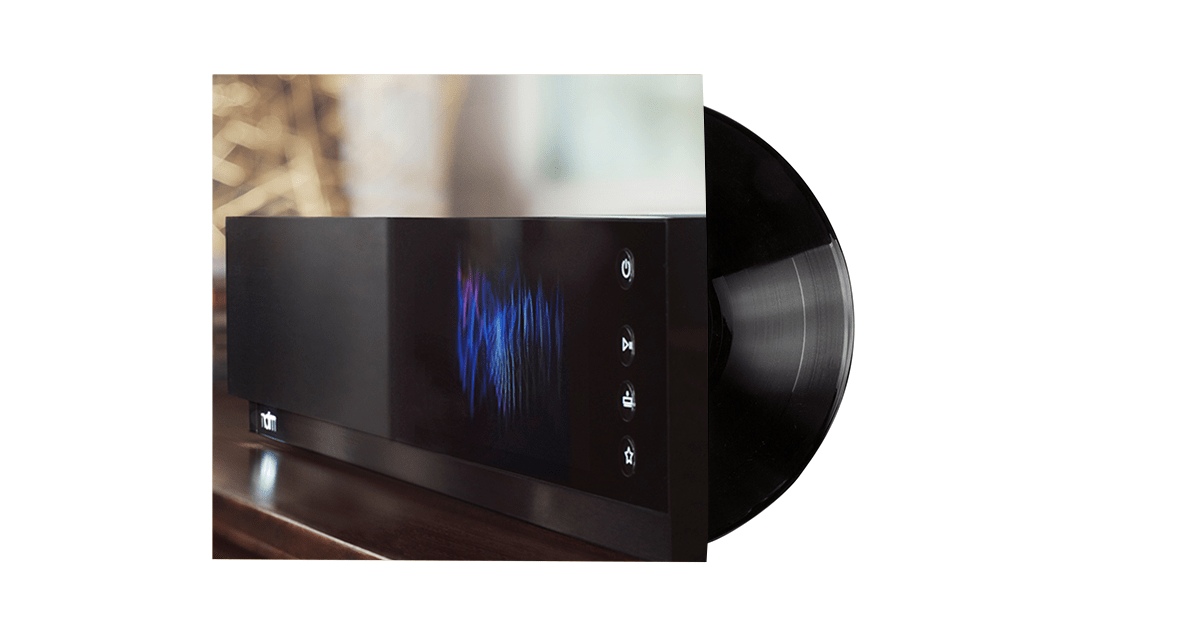 Well, some of it anyway! We now have the Naim UnitiCore, Naim Uniti Atom and Naim Uniti Nova on demonstration. They have been a long time coming but the good news is that they are fully sorted prod...
Read more