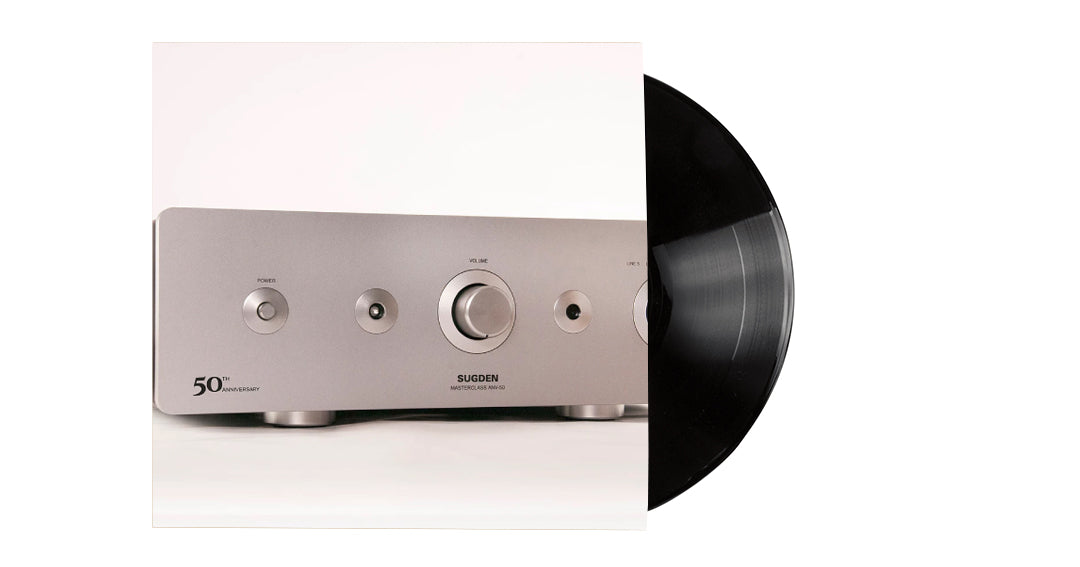 Reinvention or refinement?
There is no doubt about the fact that technology continues to be a major force in each of our daily lives. The computer and it's partnering software are having a major say in whether a modern-day, high-performance music system has the power to make us feel something when we are listening… or as is the case for some systems, feel nothing.
Streaming services Spotify, Deezer, Tidal, Qobuz and others continue to align themselves with some of the major audio manufacturers, which is encouraging as it's in everyone's interest, so through innovation the music is finding its way to us via network players, tablets and mobile phones. It is worth noting though that the record player still continues to exert itself without any hype whatsoever for it's very unique quality and the compact disc has never sounded so good!
So, back to the original statement re invention or refinement; asking this question in direct relation to amplifiers or more specifically two channel analogue amplifiers. The great marques are really just refining very good designs that date back as far as the late 1950's. Applying very disciplined engineering to the assembly and construction of these designs mean that many, many years of enjoyment from a well-considered purchase – and we have been helping customers with just such a purchase since 1970!
Sugden are a wonderful example of a manufacturer whose products sit at the top table of distinguished class A amplifiers. However, Sugden are not resting on their laurels as they're not afraid to explore a modern design, with the their ANV 50 amplifier being a perfect example; a wonderful expression of the modern day amplifier, hand built on a bench in Heckmondwicke, Yorkshire by a company with over 50 years manufacturing experience. We firmly believe that Sugden should be on anyone's shortlist when considering fine audio equipment so this and other Sugden amplifiers are on permanent demonstration at our shop in Warrington.
We will also be showcasing the Sugden ANV50 at the Cranage HiFi show on June 28th and 29 http://audioshow.co.uk/ - come and hear it for yourself!