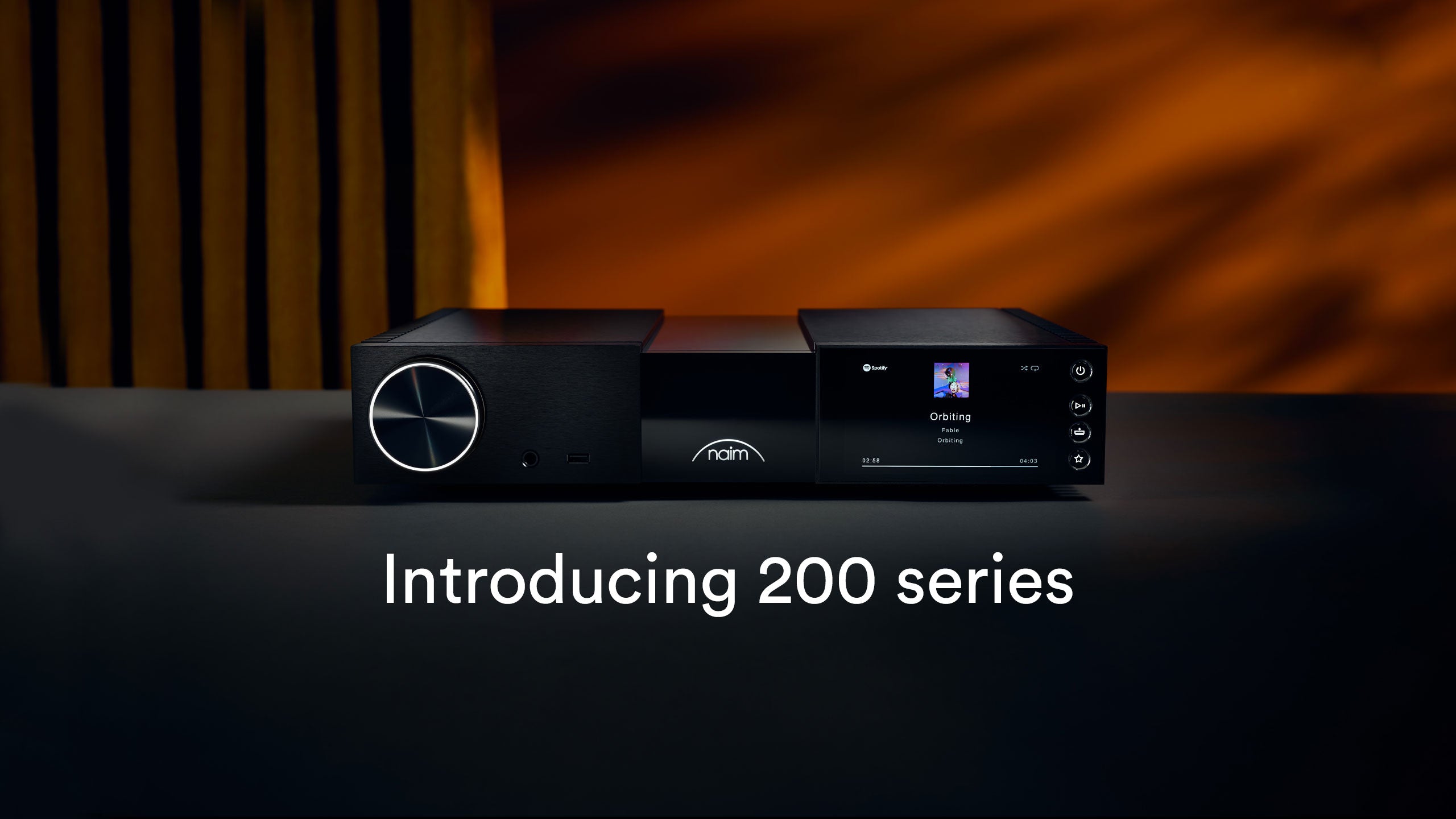 Introducing the new Naim Classic 200 Series at Doug Brady Hi Fi
Naim Audio launched in 1973, Doug Brady was the first of a small group of independent retailers to work with Julian and support Naim Audio and help grow the Hi Fi industry through the 1970s. In 1974 the NAC 12 preamplifier and the NAP 200 power amplifier was launched, pushing the boundaries of what is viable, applying an obsessive attention to detail in the pursuit of musical authenticity. 
Half a century on, from the first Naim products, Doug Brady Hi Fi are excited to bring to you this latest New Classic range of exceptional hi-fi separates that seamlessly combine to create the music system you have always wanted.
The new Naim Classic products feature cutting-edge innovation, are expertly engineered and brimming with new technology – all in service of the sound. 
Designed and engineered hand built in England, the New Classic 200 range is crafted with care and built to last. Sophisticated yet simple to use, these timeless products aim to bring you years of listening pleasure.
Whether you have known Naim Audio for 50 years, five minutes or anything in between, we welcome you to experience the next milestone in Naim's musical journey.
The Naim NSC 222 is a feature-packed streaming pre-amplifier that keeps things simple without compromising on musical quality. Precision engineered, this new design features a world of music and radio streaming, alongside vinyl and headphone support - plus a full-spec analogue pre-amplifier.
In production since 1975, the Naim NAP 250 power amplifier has gained iconic status. This new sixth-generation model delivers more power than ever before; state of the art engineering provides unrivalled performance, greater system-matching and flexibility.
Take musical performance to the next level with this instant upgrade for new Naim 200 sources and pre-amplifiers, including the NSC 222 streaming pre-amplifier. It disables their internal power supply – immediately reducing the noise floor further still – and provides a superior transformer and cleaner power.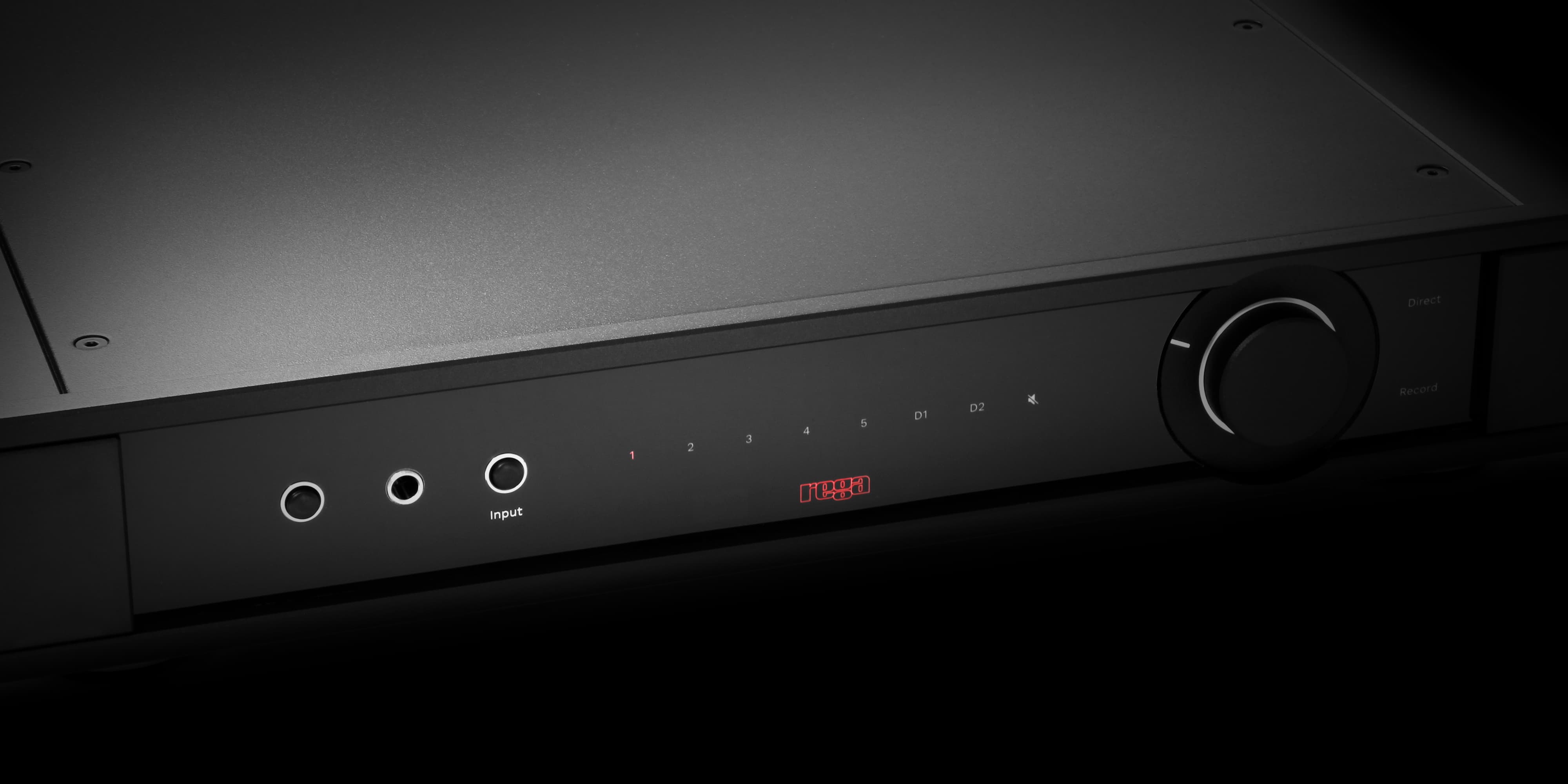 The all new Elicit MK5 stereo integrated amplifier is designed and built to the highest standard. Housed in our latest custom case to match the rest of the Rega range, the new MK5 builds on previou...
Read more